Effects of pre-hydration on the performance of cements and the influence of different clinker properties
The research project has two objectives. The first is to investigate whether certain chemical / mineralogical properties can make clinker more robust against pre-hydration effects. Secondly, it will be investigated which measures can be taken to counteract possible negative effects, in particular by adjusting the sulphate carrier composition.
Sponsors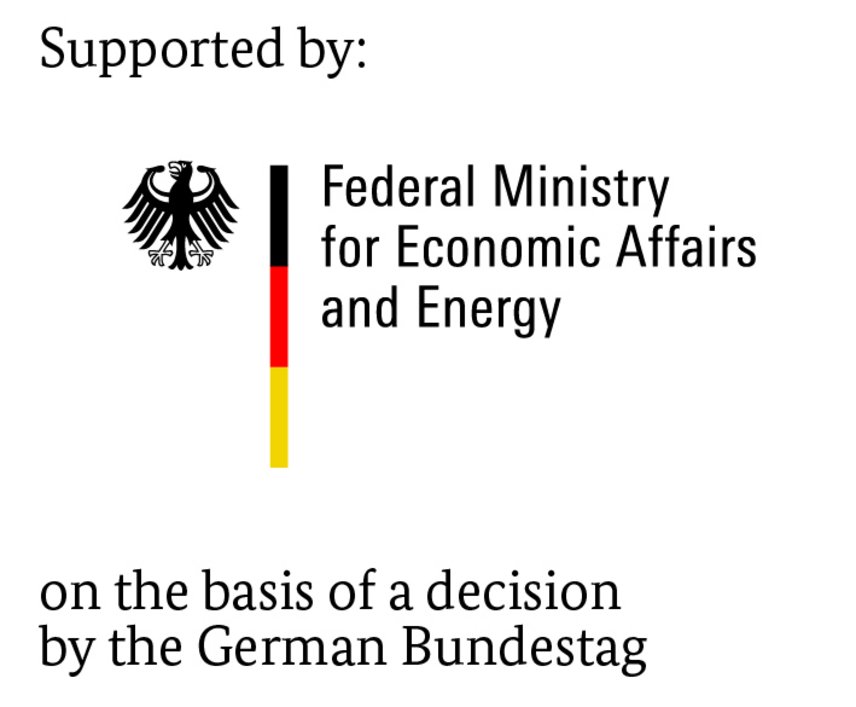 The IGF project 20857 N of VDZ Technology gGmbH is supported by the AiF within the framework of Industrial Collective Research (IGF) of the Federal Ministry of Economic Affairs and Energy on the basis of a decision of the German Bundestag.