Important industry publications
Here you will find an overview of current VDZ publications such as our CO₂ Roadmap or our regularly published industry publications like the Activity Report or "VDZ Environmental Data".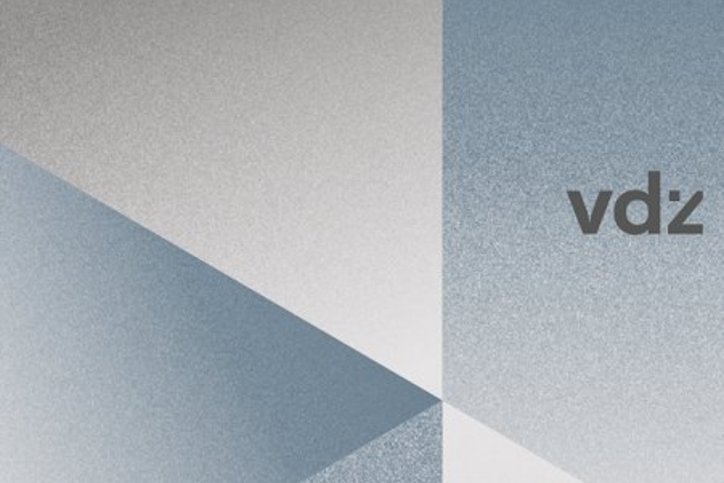 Knowledge base
Knowledge transfer around the topics cement and concrete
As an internationally renowned research and competence centre for cement and concrete, which has been in existence since 1877, we have comprehensive, holistic and practical expertise that reflects the latest state of the art. In our knowledge portal, you can find out about a wide range of publications, events, research projects and further training courses.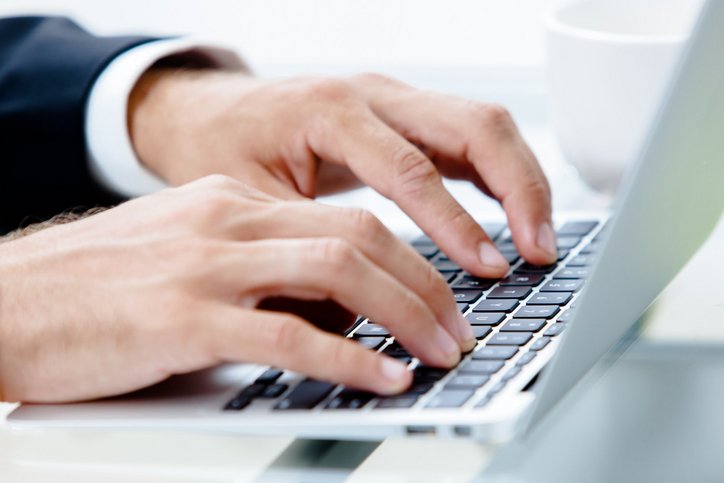 VDZ as employer
Making a career in the cement industry
As the knowledge hub of the industry, we offer a versatile, all-encompassing range of services for all aspects of cement and concrete. With our in-depth understanding of the cement industry, we identify current and future challenges for the industry at an early stage and develop suitable solutions.