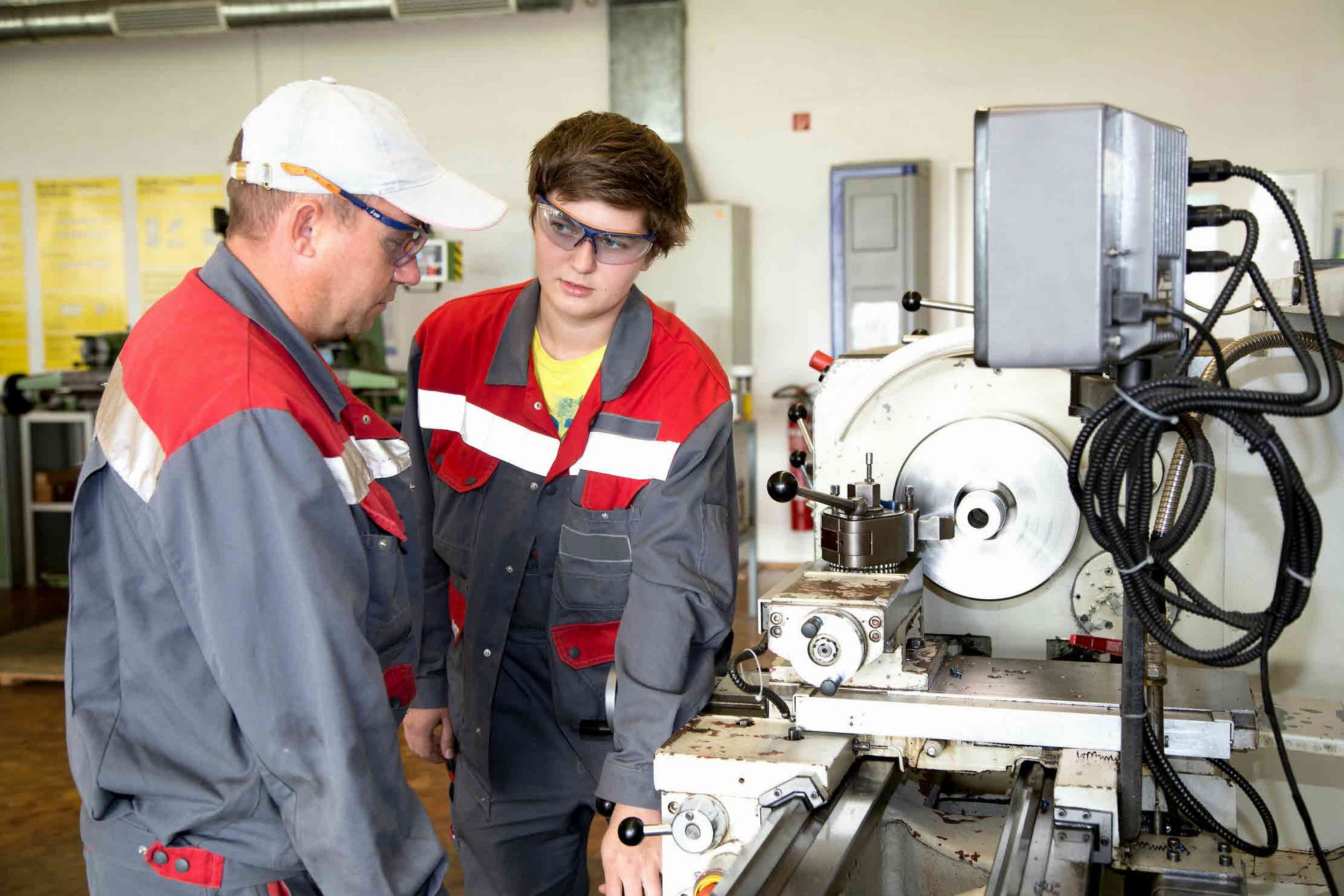 VDZ has been offering its training and education programme for more than 60 years. Our education and training programmes ranges from one-day workshops to two-year courses for foremen and cover a broad scope of topics on the production of cement and its application in mortar and concrete.
Seminars and workshops
VDZ has been offering its training programme for more than 60 years. Based on the positive experiences and the feedback from the many companies who have sent their experts to VDZ or for whom VDZ has provided customised courses.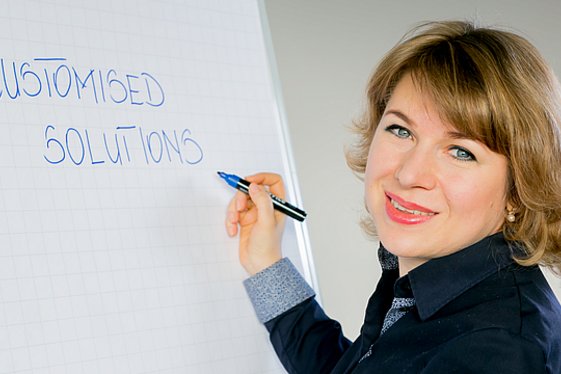 Customised Training Courses, Seminars and Workshops
Our customised training courses, seminars and workshops are led by highly skilled and experienced engineers. The biggest advantage of this kind of training is that the topics, duration and the level of difficulty can be tailored to fit the customer's needs to provide maximum practical benefit.
VDZ Online Courses
VDZ Online Courses are designed to train industrial employees in the cement industry through innovative online learning methods. The courses can be used either for self-paced learning, as a supplement to classroom training or as a knowledge base.